Hey guys.
Not posted for a while so thought id pop in and say hi.
Have run in the LSOR National (UK) series for the last 8 or so years running most makes of RC.
Just had a 2 year break after running a Losi 5ive T in the SC class.
Felt like a change back the the 4x4 class so managed to find a good used Leopard 4 to ease myself back in.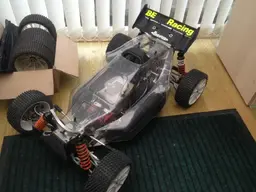 Not done much as its an ex national car so already had some of Ians trick bits fitted.
So put my spare Evo tunning stage 2 smooth in it and painted the shell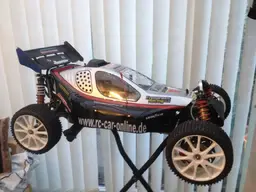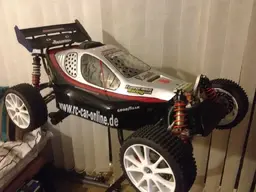 Ill keep this updated with how i get on.
First national for me will be Pickering on the 23rd Aug