Hi guys i have been building this for a while but due to moving house and my work schedule it was put on the back burner for a while. Anyway here are some completed photos of my electric FG LEO 4 COMP.
A few quick stats, the motor is a NEU 2230 1Y rated for 10000 Watts but will go higher as long as the load is there and the batteries can deliver, which they can.
The speedy is a MGM 40063 rated for 400Amps
The batteries are Thunder power 6s 5000mAh 65C packs in series.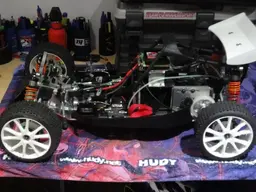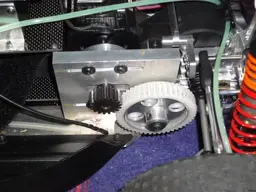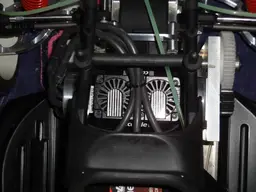 The power of brushless