Hi,
I recently acquired what I was told was an FG Leopard. At the time I didn't realise what a minefield it would be to get replacement parts due to not exactly knowing what I bought.
I'll, hopefully, attach three pictures. The main thing I can't work out is the front suspension, it's like nothing I'd seen anywhere..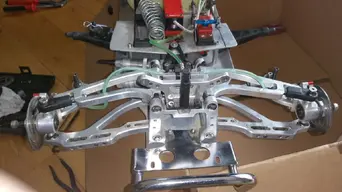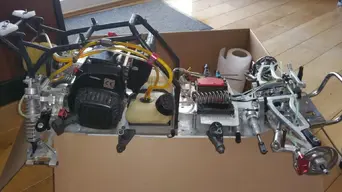 Any help would be appreciated!
Thanks