Got myself 1 of these, little Emax 280 pro racing drone..
I've absolutely no idea how to fly but a few of the lads got them so i'll have to learn so we can do some racing due to where we bash the cars is overgrown at the mo..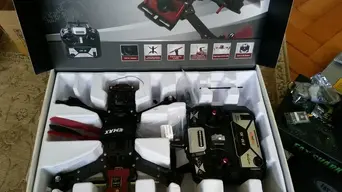 ']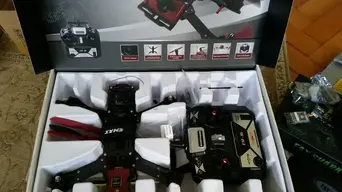 [/URL]
also came with a spare unbuilt Emax 250 and Fatshark visor.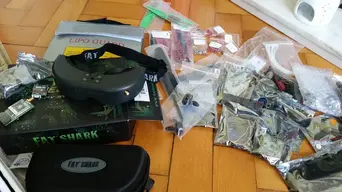 ']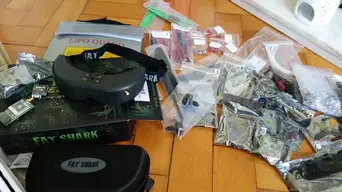 [/URL]
Thought i'd have a quick practice with my Emax 280 quad in the garden, tried it the other week in the garden and it was drifting so i connected to the PC to configure the probs and stability of it..
Its my 1st ever Quad so i was only taking it up about 3ft at most, great i thought its holding better than it was until it shot up and over the back gardens at warp speed, i must have touched the throttle by mistake lol..
Within seconds it was over 50ft up and 3 or 4 gardens up, Panic mode kicked in and all i could think was ****************etcetc going in my head, I did manage some how to get it start heading back my way and as soon as it was overhead i just took the throttle off before it went over the other side gardens..wasn't arsed if it came down with a bang as lond as i didn't have to do the walk of shame and knock on someones door asking for it back lol..
It came down on the fence and i'm suprised on how sturdy it is, bit of soil and a bent leg, not bad for a drop from over 50ft up..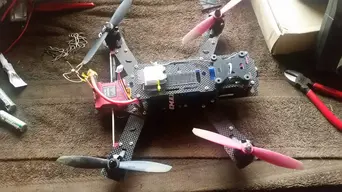 ']
[/URL]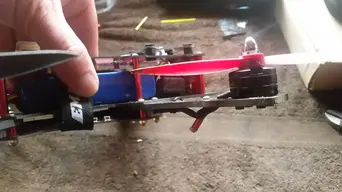 ']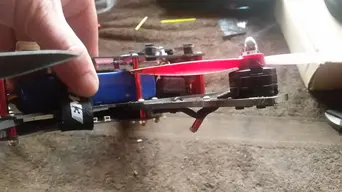 [/URL]