I figure ill just put everything I've done here and start my build thread.
Esp race ported stock bore head with stock stroke crank.
DDM billet isolator V2
DDM top front chassis brace
Turtle racing/obr billet transfer port covers
Turtle racing billet air box
Turtle racing billet chassis braces
Uni 3" filter with redneck pre filter
JF front/rear billet skid plates
team chase diaphragm filter
Rear CV protectors
bartolone cage panels
Tlr orange shock springs
Tlr 50wt shock oil
FFRC shock socks
20mil center diff putty
125k rear diff oil
125k front diff oil
hostile orange outter beadlock rings
ebay tuned pipe..olimat on the way.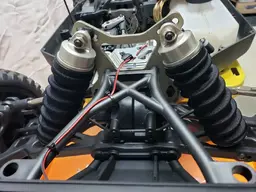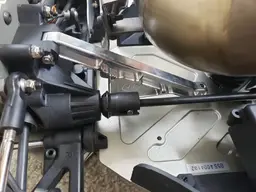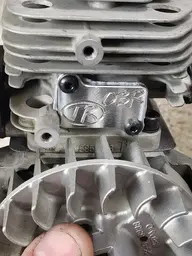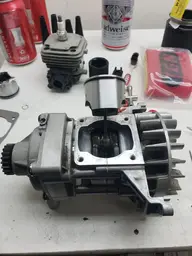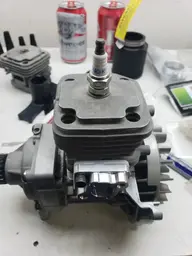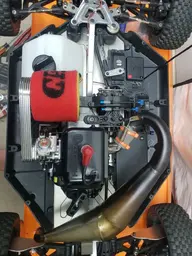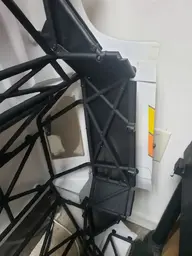 Last edited: