Some pics and a couple vids from the bash this past weekend.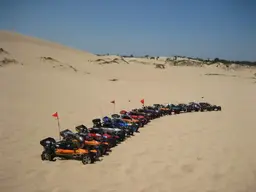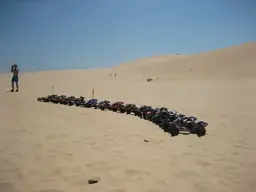 From left to right,Modifier,Yamadude,Timmahh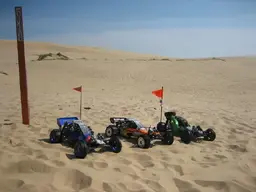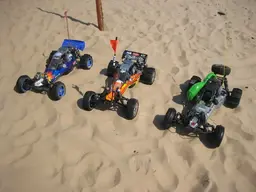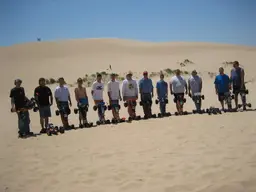 I don't have the list of names for the big pics sorry but I can get them. We had a great time weather was great and the sun was hot there were 16 all together that day but 2 didn't make the Pics..