And yet another HPI RS4 Rally...:lol::lol::lol:
Underneath is mint!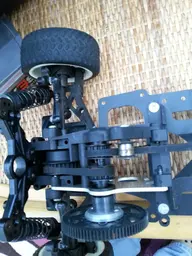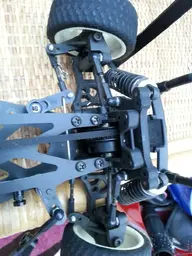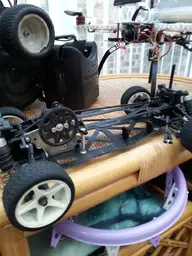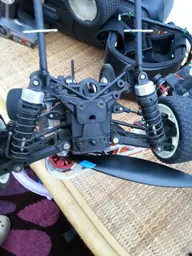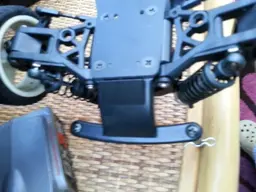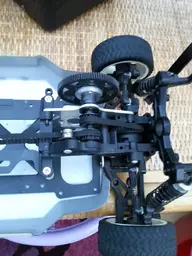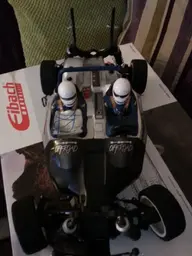 The shell and inner upper and lower shell are knackered as are the tyres so they will go in the spares box.I have a brand new scooby shell and also the inners and tryes so all is well there...Another shelf queen it is then:lol::lol::lol:
Oh,I'm after a Focus box if there is anyone reading this who has one...silver will cross your palm.
J.