Thsi is for the members that do not know how to use Reactions or new members who want to know or maybe just getting introduced to it. First off "What is a reaction?" You might ask, you can react to a post without replying to it.
Thanks is were you can see who reacted to the post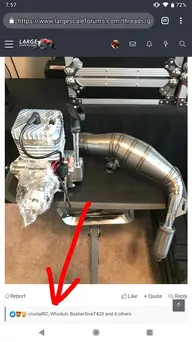 And these are the reactions you can use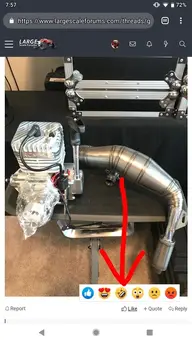 How to use them: if you are on a PC, you hover your mouse over the "Like" bottom, and then that menu will show up.
IF you are on a mobile device, you press and hold, for a very short time, then that menu will show up.
Hope this helps!
PS: no I'm not a forum staff member nor am I trying to act like one.