Messages

10
Likes

2
Location
I never liked how broke felt on this car. And the problem wasn't the servo since I used spek S9020 for throttle and steering.
When I tested I could see the radio tray and the center diff mount getting pulled together by the servo and it never had that HARD braking point.
Now that I put a blocker between the radio tray and the diff mount, the braking is massive better. The hydraulic brakes now "feel" like they're supposed to. They can now be controlled to do light breaking and hard lock braking.
The biggest problem is that the radio tray is not stiff enough.
I haven't used screw to hold it down, but I may have to later if these fall off. They're held by gorilla glue.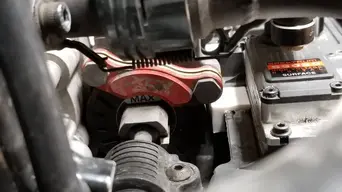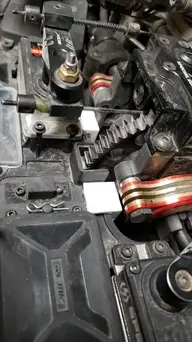 Last edited by a moderator: