DID YOU MAKE YOUR OWN RC STAND?
I made mine from a rotating "Wilton Trim-N-Turn Cake Decorating Turn Table - Decorating Stand," which I picked up from Amazon.
I glued it atop an upturned plastic pan as a base. In a couple of the pictures, it rests on a swiveling stool with the padded seat removed. In another, it rests on a table in my rc work space in my garage.
The good thing about the rotating Wilton stand is that it has a convenient locking mechanism that stops it from rotating.
Give yourself a 'thumbs-up' for your rc innovations. PEACE!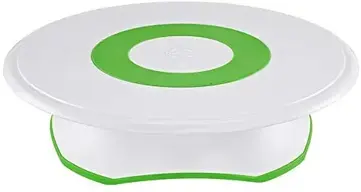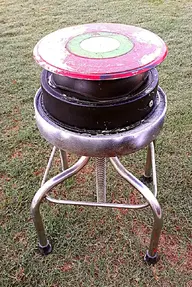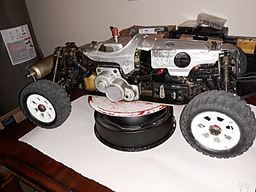 Last edited: