I am just speechless. This has to be some kind of nightmare. First problem with rovan was the shipping problem and from that point I knew I fucked up buying from these guys. Recieved the truck today 11am. Opened it up and nightmare became real very quickly. I contacted rovan and again I am being ignorned. I am giving them untill tomorrow and I will contact PayPal and my bank. Is going to be a headache sending this truck back and praying hoping for my refund.
Dan owner of rovan shame on you for selling trash like this.
Everything about this truck is garbage. Rear diff was crunchy and grinding like crazy and very hard to move. The plastic is so soft and flimsy. Heim joints are incredibly loose. This truck is a salvage truck that had been put together by monkeys with junk parts from Afghanistan.
Guys don't make the same mistake I did. DO NOT BUY ANY ROVAN PRODUCTS.
Came packages like shit.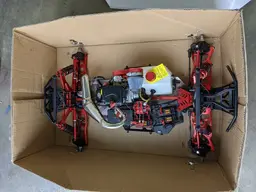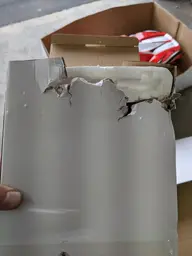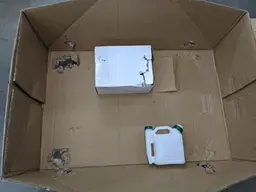 Inside Exhaust header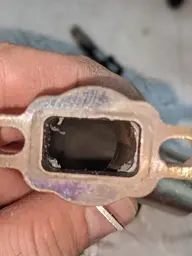 Shit job Anodized on aluminum
Rubber Intake filter shredded edges and doesn't even fit in the filter correctly.
Plastic crap in the intake housing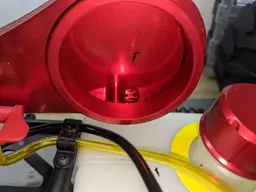 Incredibly dirty gas tank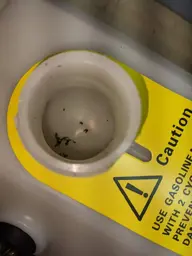 Empty front right shock (didn't bother checking rest)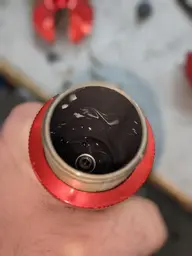 Rear diff missing big spacer. Diff screws are different lengths . (grease in diff of a $1400 truck)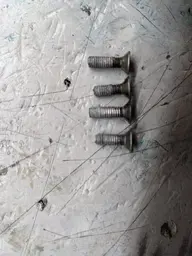 Deformed bottom diff housing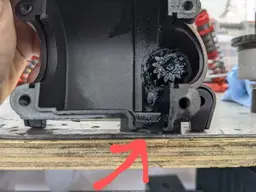 Scratch on the piston ( truck never ran or pulled the started)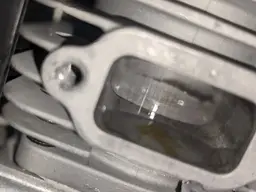 Brown rusty looking stain in exhaust port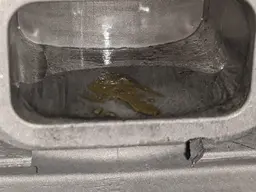 Head cracked!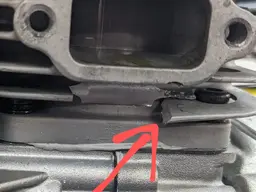 Front axle touching the control arm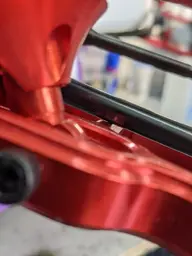 Scratched body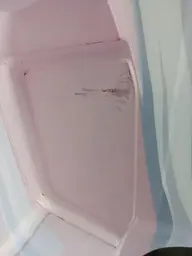 Scratched chassis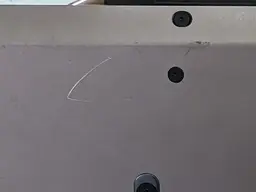 Last edited: