LSF Plus Member
PLUS member
What's up fellas!
I'm looking to do a few upgrades
so far i have already ordered a new radio
Futaba 4PV
so I can properly operate a kill switch, Turtle Racing air box with the Hpi filter and Outerwears for both filter and pull start
I would like to upgrade the exhaust, the engine is a stock 29cc 4 bolt..
Can someone please recommend one that will work with the stock engine and where to purchase.
Also the stock tires seem good, but I would like to find something better. I mainly play in dirt fields and grassy fields not a lot of pavement. What are good options ?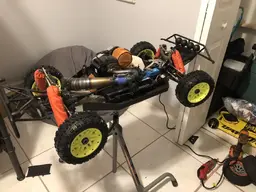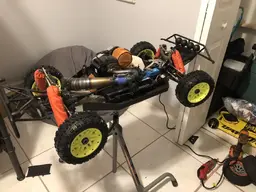 Last edited: